Saltcake is a total ux creative solution firm which a global branding, marketing and design agency.
We increase our clients' brand visibility through innovative ideas, creative strategies and interactive solutions.
CX/UX Experience Consulting
We help clients differentiate and businesses growing by designing experiences that forge strong customer relationships through insights into customer motivations, behaviors and values.
We create human-centered design that transform brands, grow businesses, and make people's lives better through our design. We design innovative and effective means for people love.
Experience Marketing and Comm.
We drive sales and experience by using cross-channel marketing, and new media with a marketing strategy approach to fantastic communications.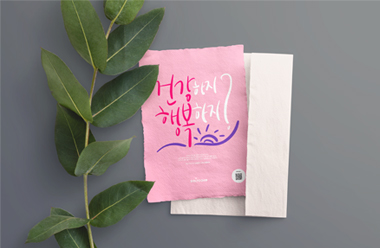 2019년 6월 솔트케이크 지면광고 '건강하지,행복하지?'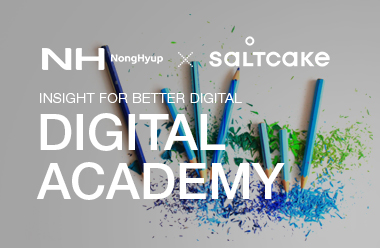 NH nonghyup Digital academy UX consulting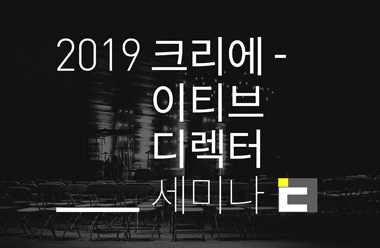 2019 크리에이티브 디렉터 세미나 with saltcake
Come work with us! : )
We are always looking for great Saltcakers to join us.
Hi! Are you ready to ask a project?
You will take the great experiences of never had.