Lotte Rent a car Digital Marketing
We design the rebranding of Lotte rent-a-car with strategy that further highlights Simple&Easy UI.
지난 2012년부터 솔트케이크에서 공식 웹사이트 하이브리드 앱 구축 리뉴얼 해온 KT금호렌터카가 롯데그룹으로 인수되어 롯데렌터카 리브랜딩 작업진행
Subsequent to Lotte Group's acquisition of Korea's largest car rental brand, KT-Geumho Rent-a-Car, it has changed its official name to Lotte Rent-a-Car as of July 1, marking a new beginning. Saltcake has been constructing KT-Geumho Rent-a-Car's official website and hybrid application since 2012, and with specialized know-how and expertise, Saltcake began the current branding work for Lotte Rent-a-Car. The rebranding work does not limit itself to the changing of corporate mission, but aims to align the service quality with its existing Korea's number 1 reputation and to provide better-than-before services. Under such objectives, it has upgraded systems and designs via establishment of strategy that further highlights Simple&Easy UI.
롯데 그룹으로 인수된 국내 최대 렌터카 브랜드 kt 금호렌터카가 사명을 롯데렌터카로 바꾸고 7월 1일부터 새 출발 하였다. 솔트케이크는 지난 2012년부터 kt금호렌터카 공식 웹사이트 및 하이브리드 앱을 구축, 리뉴얼한 노하우를 바탕으로 이번 롯데렌터카 리브랜딩 작업을 진행하였다. 사명을 바꾸는 것에만 국한된 1차원 적 의미의 리 브랜딩이 아닌 기존 가지고 있는 대한민국 No.1 의 명성에 걸 맞는 서비스를 유지하면서 좋은 것을 더 좋게 제공한다는 목표아래 Simple&Easy UI를 더욱 강조할 수 있는 전략을 수립하여 디자인 및 시스템을 업그레이드 하였다.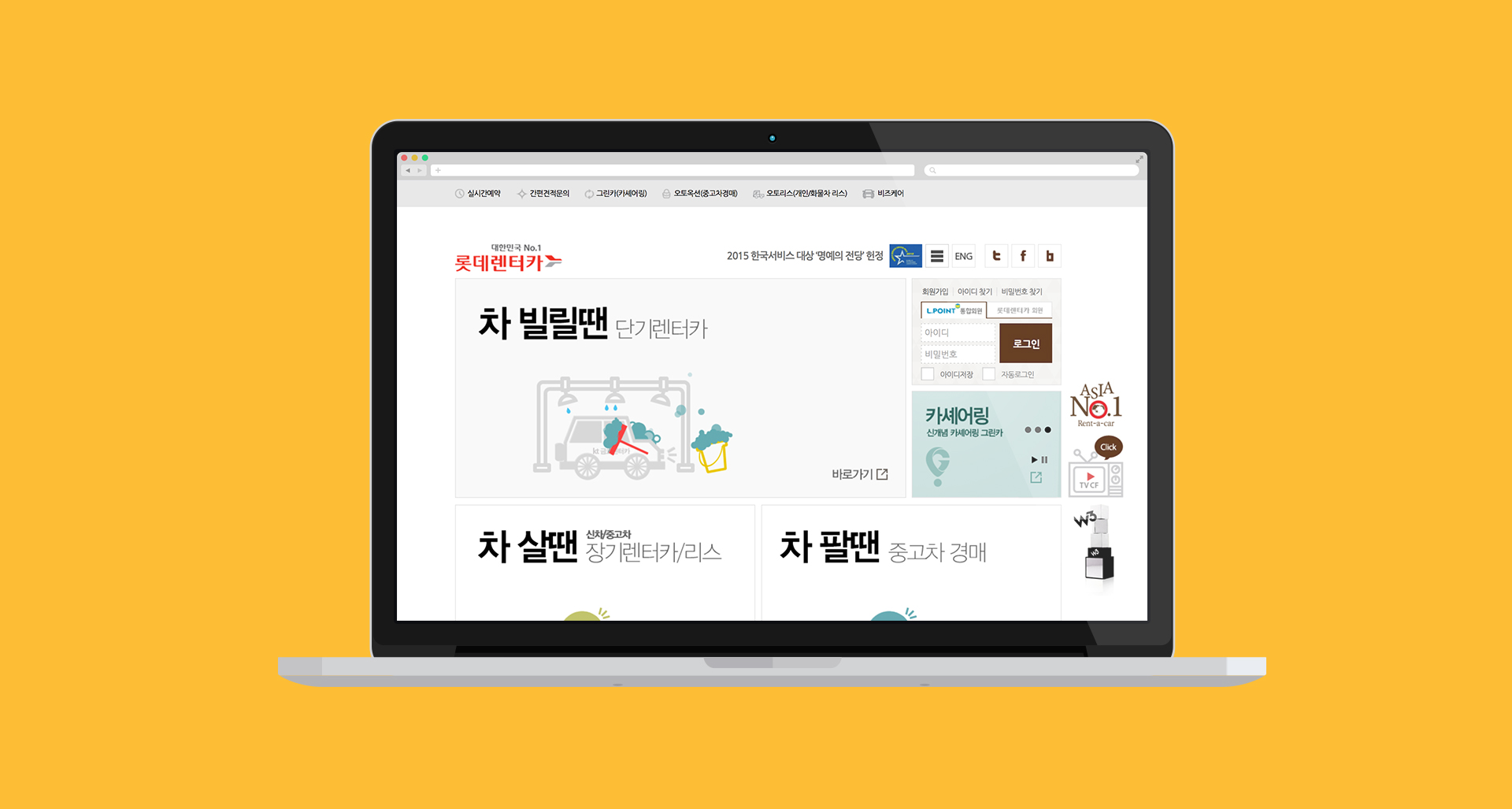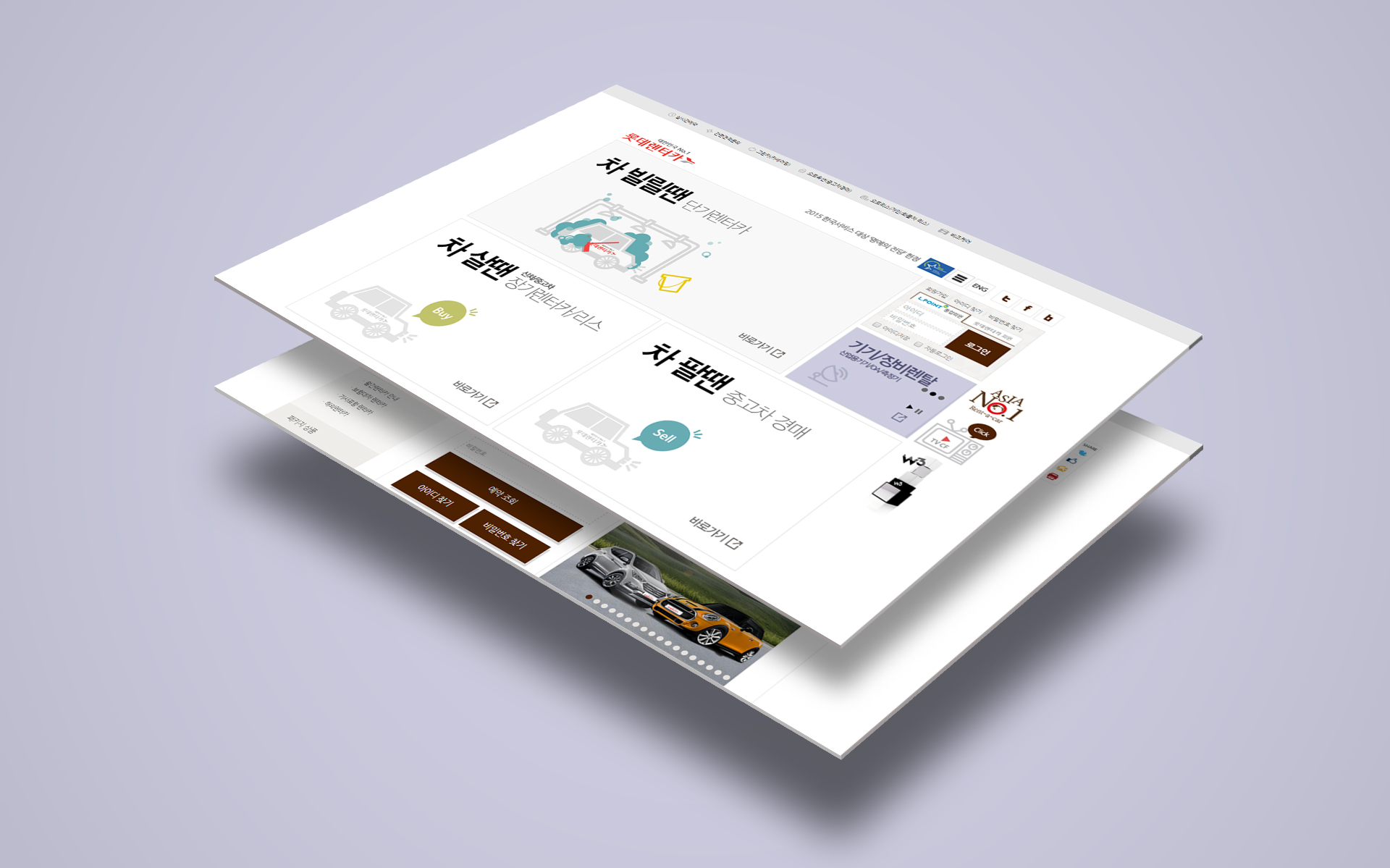 Come work with us! : )
We are always looking for great Saltcakers to join us.
Hi! Are you ready to ask a project?
You will take the great experiences of never had.