Saltcake AR is a mobile app that allows people to experience the Saltcake universe through augmented reality technology.
By using this immersive and interactive technology, Saltcake wants provide fun and happiness to users by transmitting its own values and philosophy. The Saltcake Island contains many secrets spots, such as the game-center where you have to catch Saltcakers to become the king of Saltcake. Be curious, play, touch, watch, and discover! Download and print our mark to start the experience. Available on Google play and App store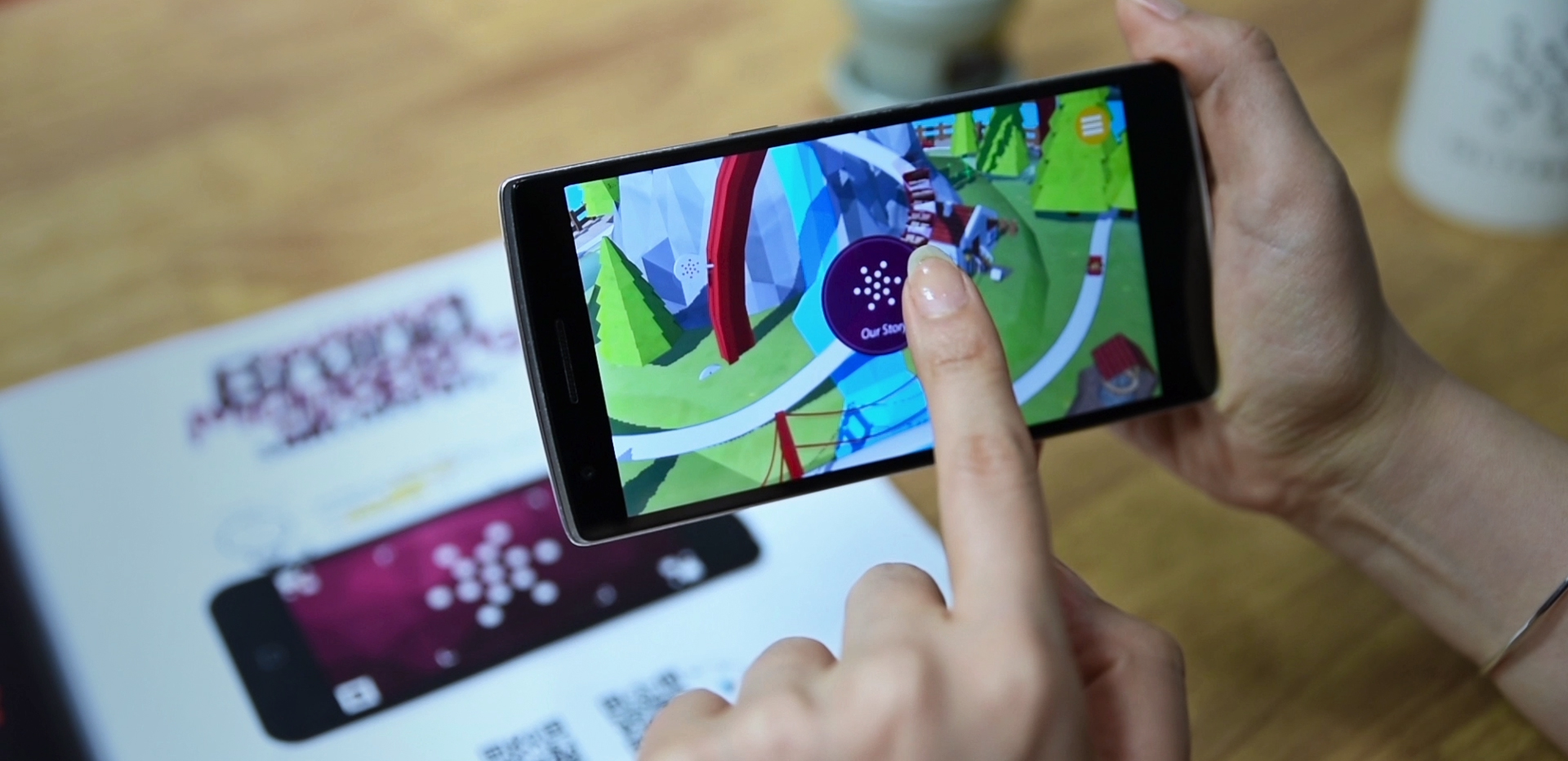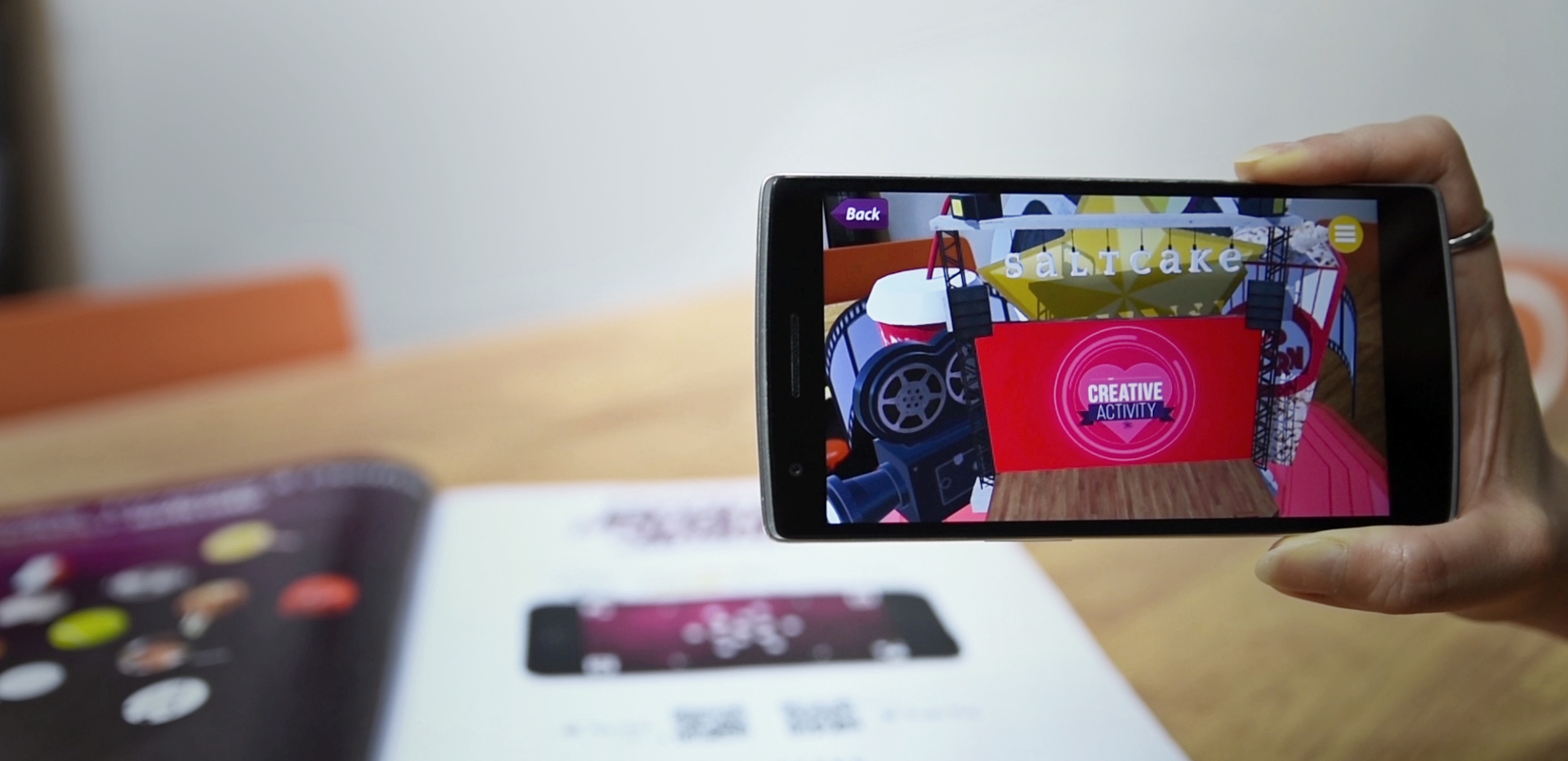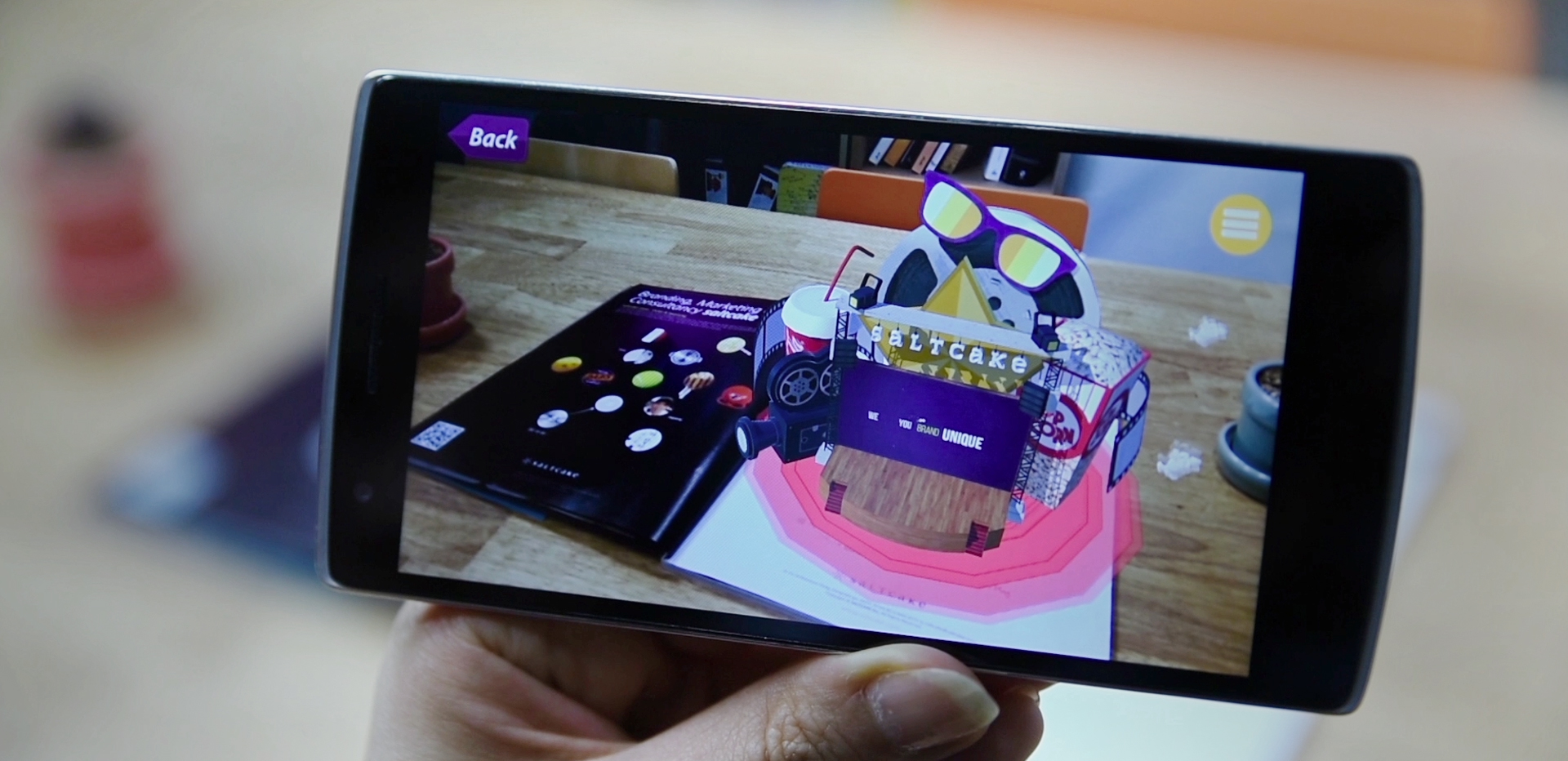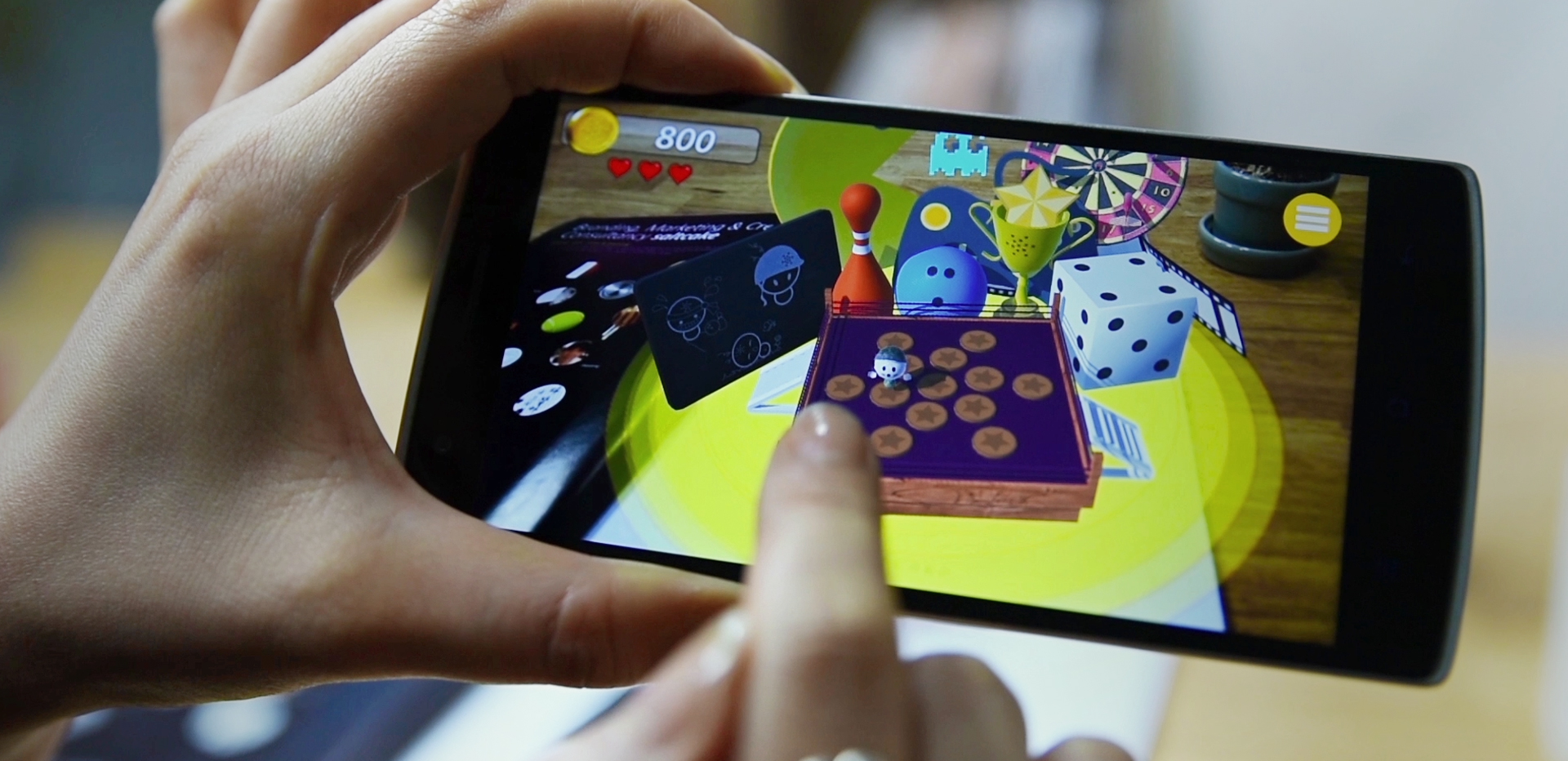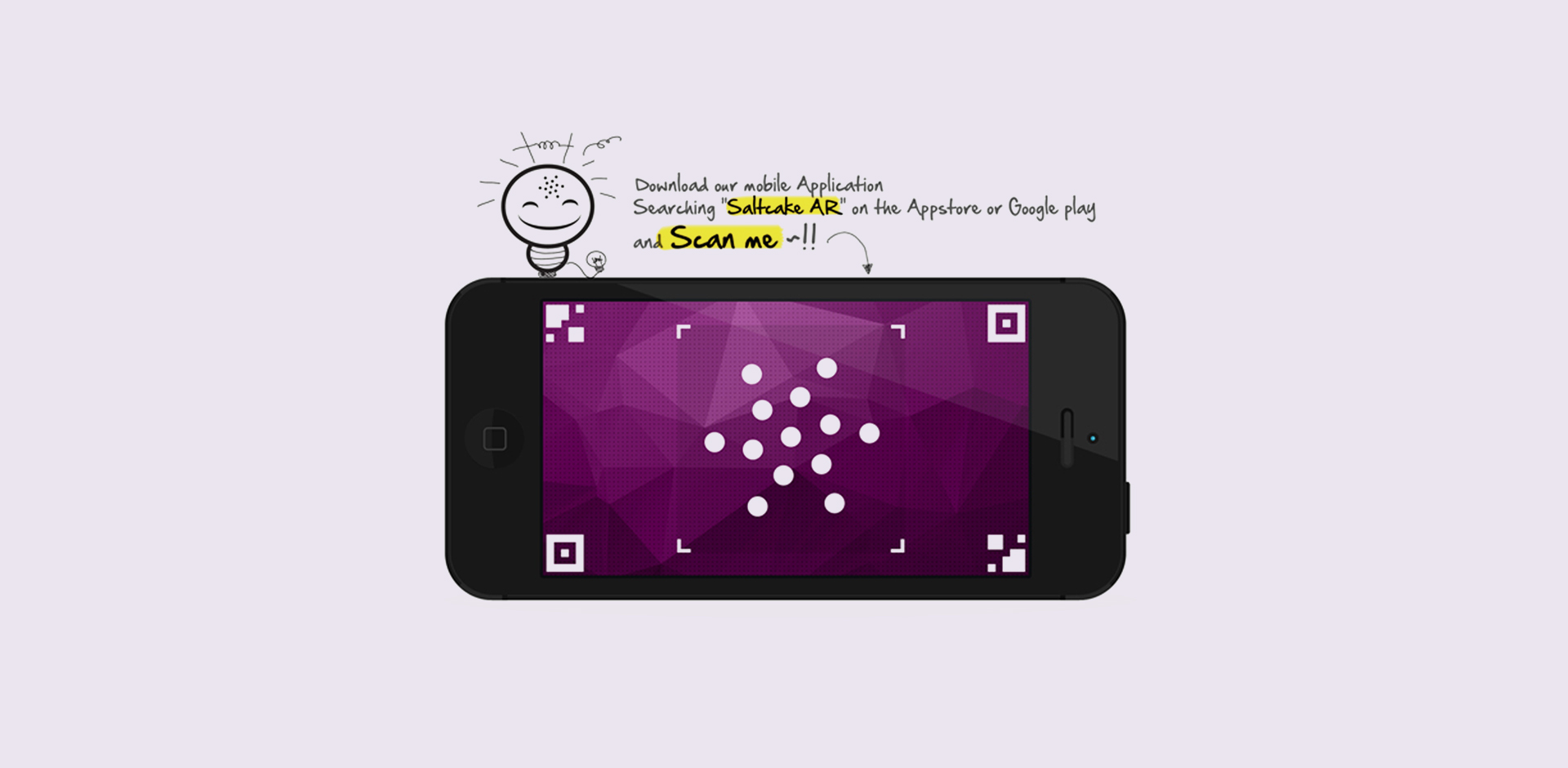 Come work with us! : )
We are always looking for great Saltcakers to join us.
Hi! Are you ready to ask a project?
You will take the great experiences of never had.