Cultureland Official website Renewal
컬쳐랜드 공식사이트의 PC web 리뉴얼을 진행하였다. 컬쳐랜드는 한국문화진흥의 대표적인 제품인 문화상품권 관련하여 운영하는 사이트다. 문화상품권은 도서구매, 공연관람 등의 문화생활에 많이 사용되며 사용처가 다양한 문화상품권을 구매 및 사용하는 고객의 이용목적에 맞게 설계하였다. 사용자 중심의 UI와 GUI를 강화하여 사용자가 사이트에서 제공하는 서비스의 접근과 이용이 용이하도록 리뉴얼하였다.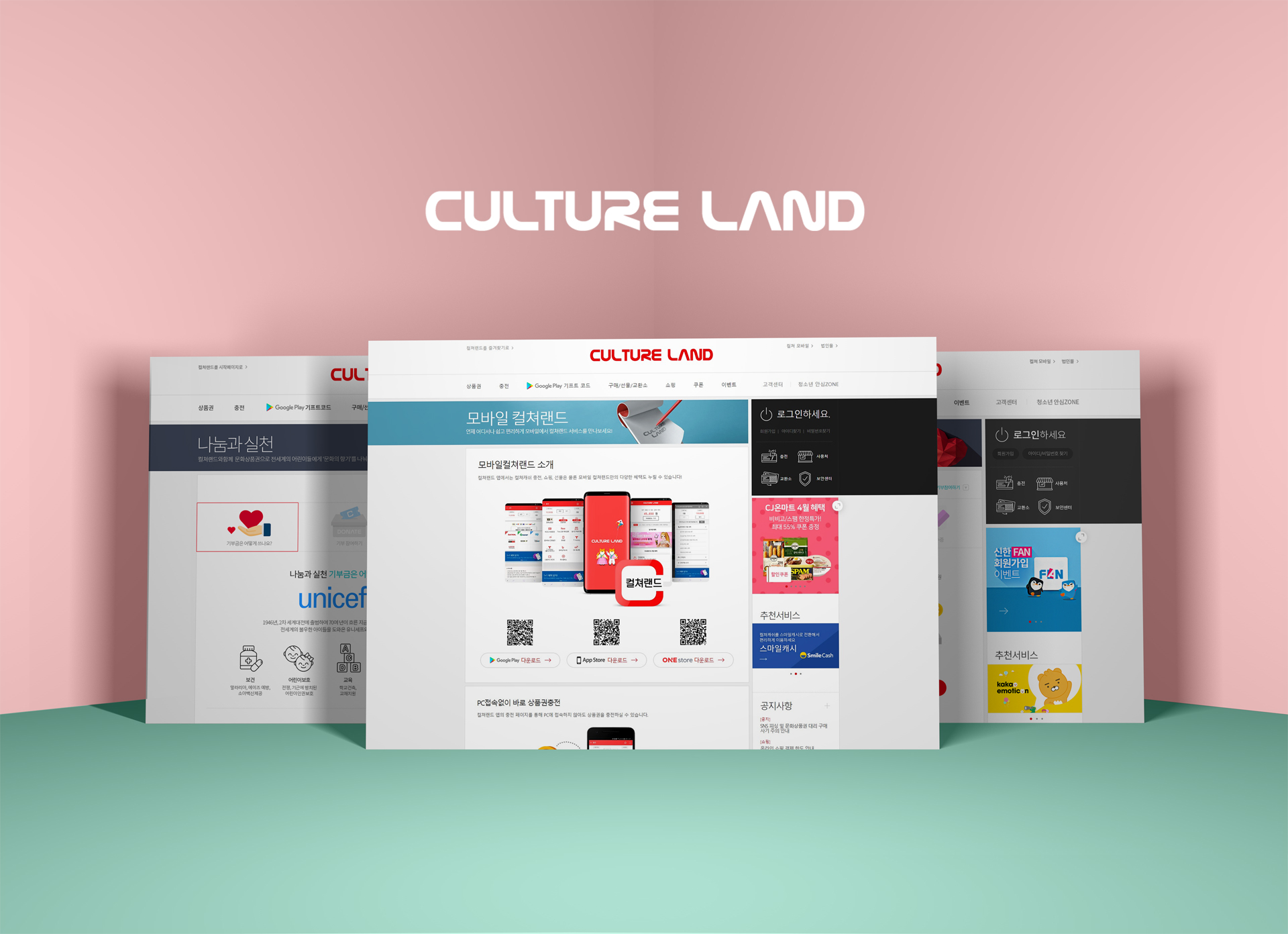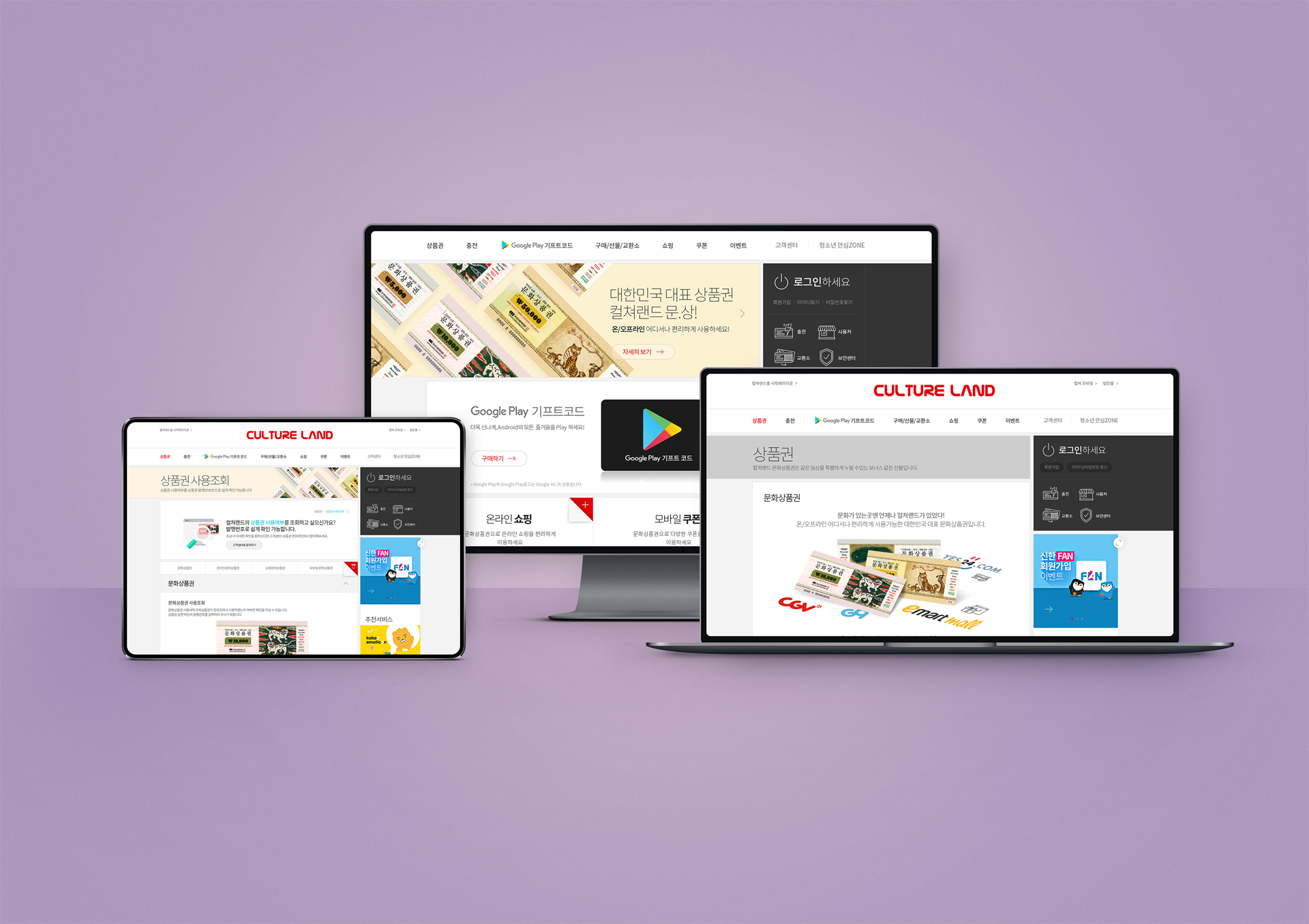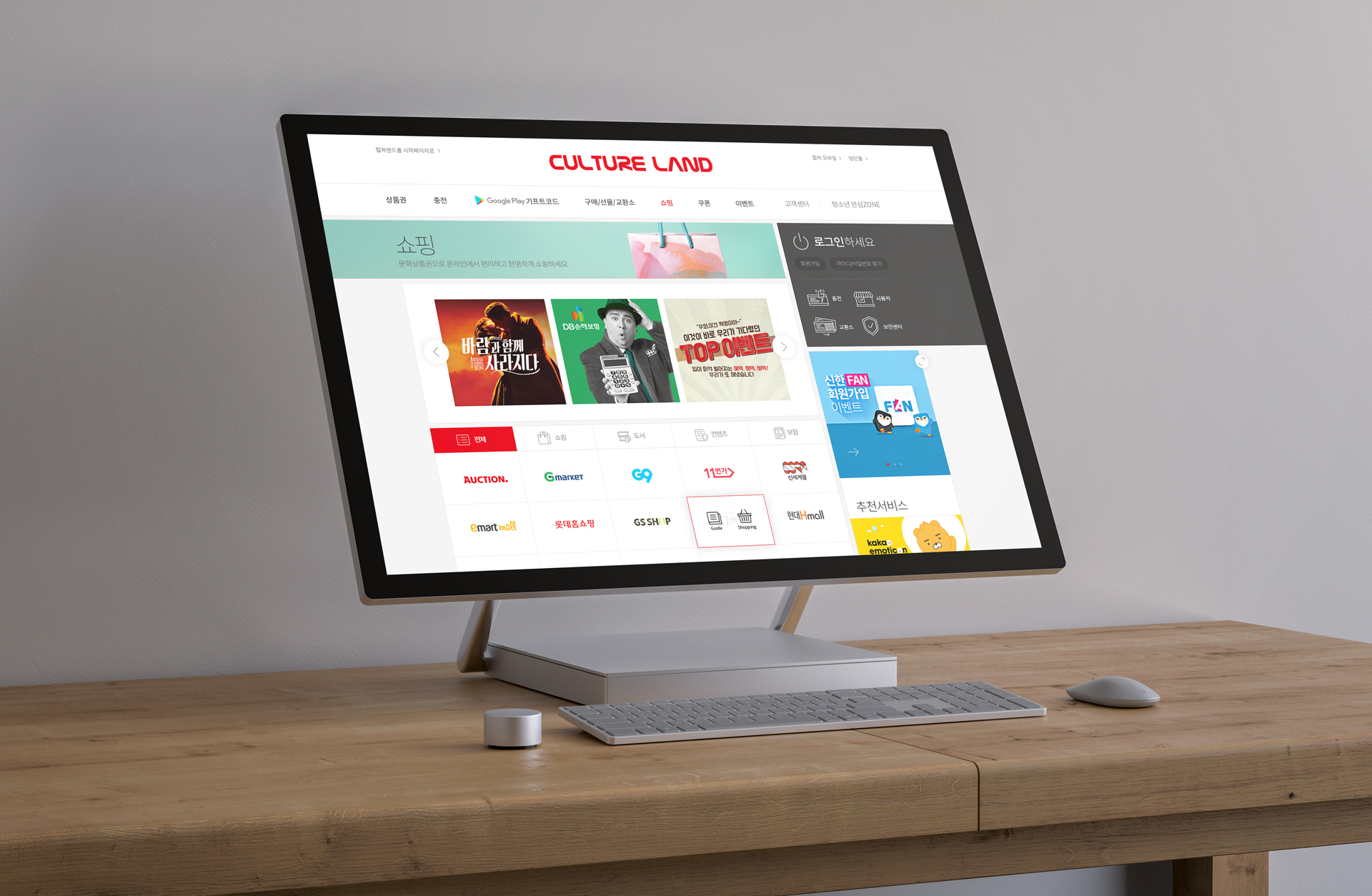 Come work with us! : )
We are always looking for great Saltcakers to join us.
Hi! Are you ready to ask a project?
You will take the great experiences of never had.