LG Uplus company web & mobileweb Renewal
LG유플러스 회사소개 사이트 UX UI컨설팅 & PC/Mobile 리뉴얼
LG유플러스의 얼굴인 회사소개 사이트의 web/mobileweb을 개편하였다.LG유플러스 공식사이트의 리뉴얼과 함께 전체 look&feel의 통일성은 유지하되 회사가 전하고자 하는 따뜻한 행복의 메시지를 강조 할 수 있도록 표현하였다.LG유플러스의 고객을 향한 이야기부터 유플러스를 이루어 가는 구성원들의 이야기로 자연스럽게 이어지는 스토리 텔링의 구조를 통해 지속가능 경영을 위한 고객중심의 철학을 전체 사이트 구조에서 느낄 수 있도록 기획하였다.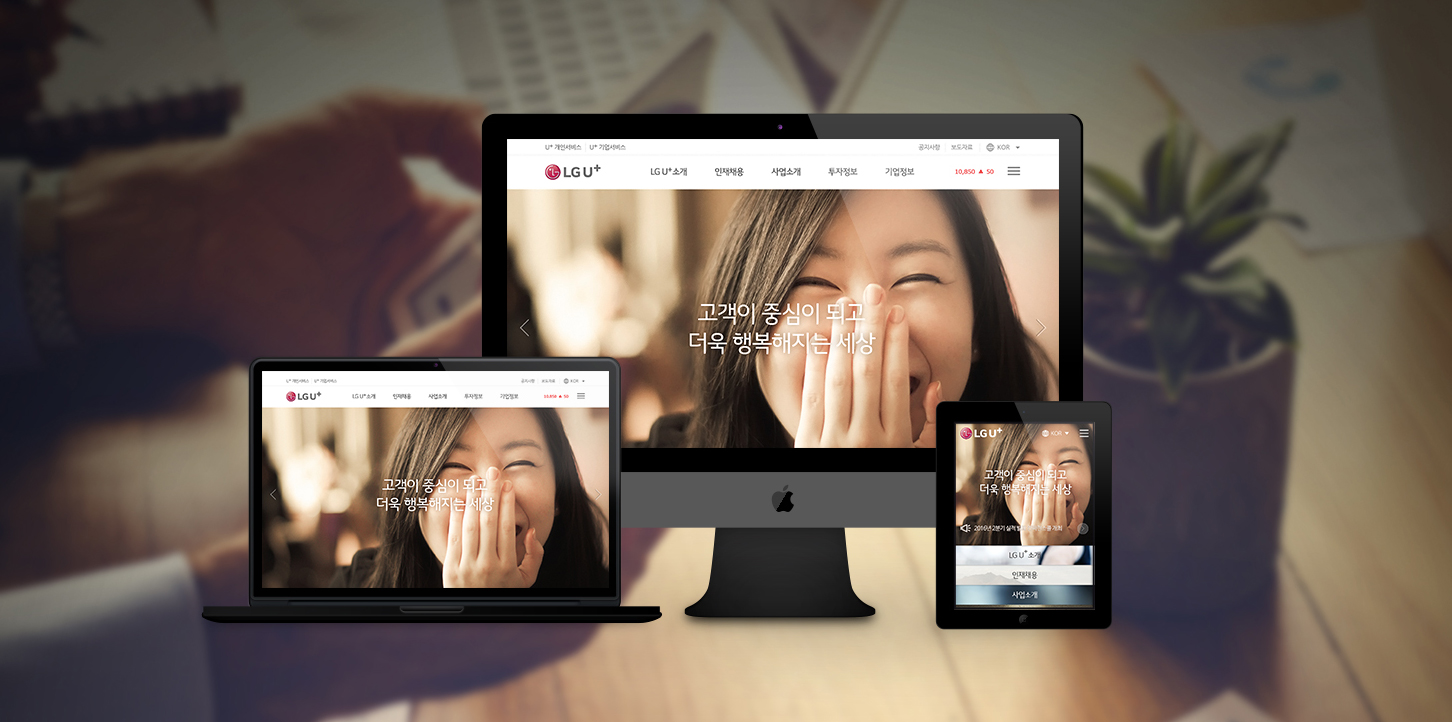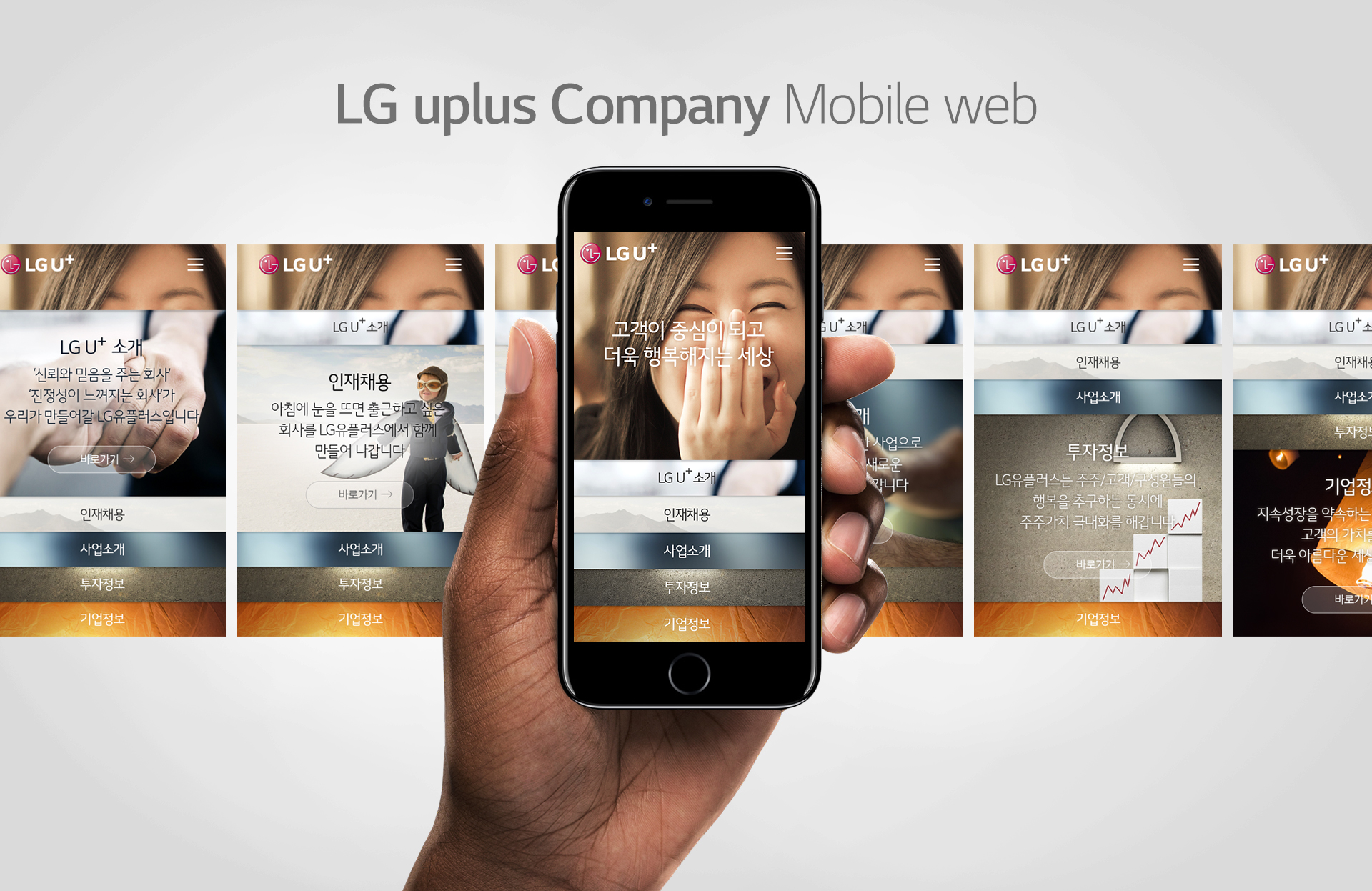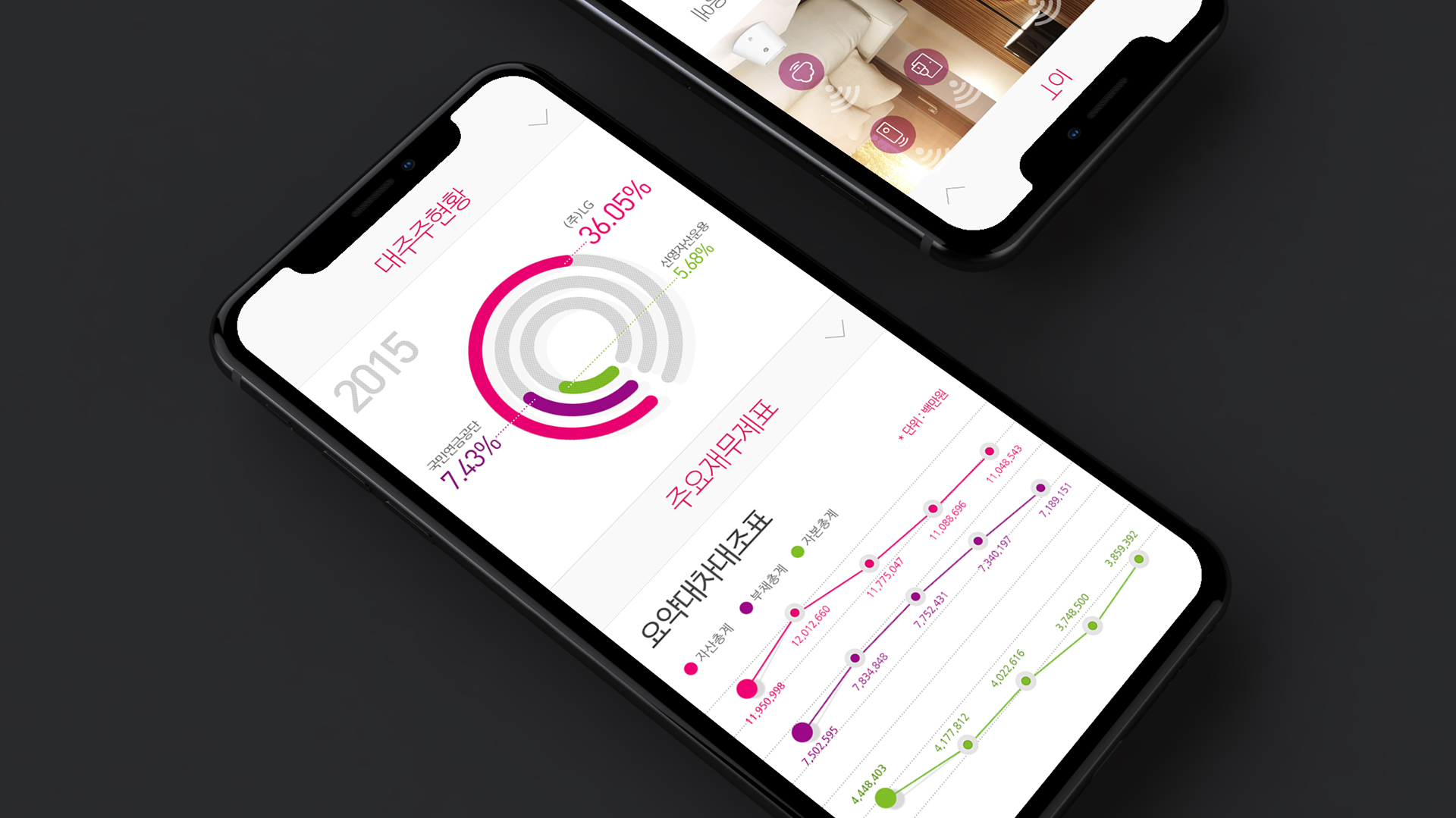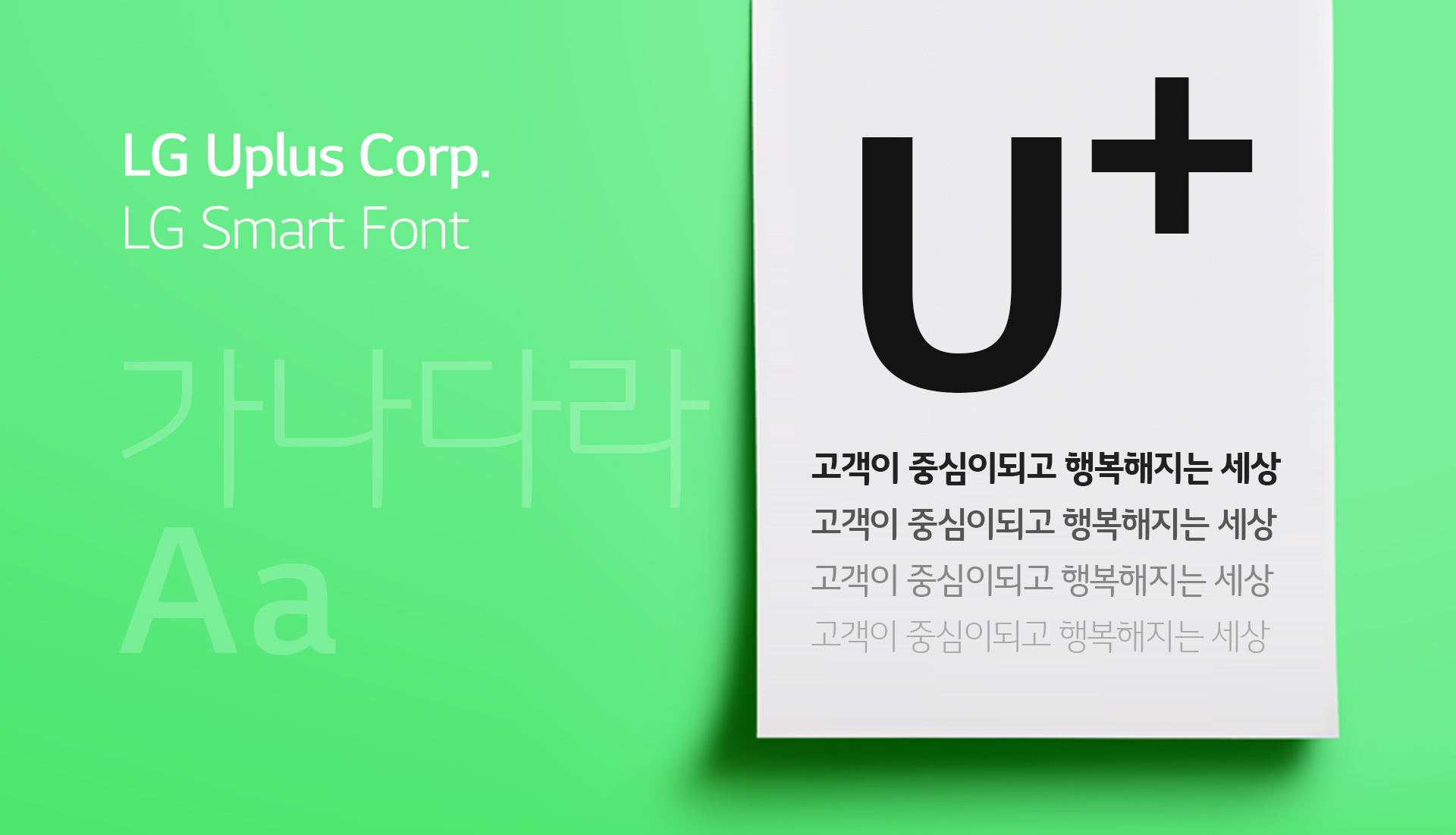 Come work with us! : )
We are always looking for great Saltcakers to join us.
Hi! Are you ready to ask a project?
You will take the great experiences of never had.