We are a global branding, marketing and design agency that increases our clients' brand visibility through innovative ideas, creative strategies and interactive solutions.
Established in 2005, Saltcake provides the best brand experience, focusing on bringing out the brand's intrinsic value through a fusion of new technology, media and creativity. Through providing the brand's intrinsic value, Saltcake provides the best experiences that enhance brand equity.
Saltcake focuses on 'essential value' and realizes a 'sustainable design' that can actively respond to a variety of environments. Despite the trend of the times, a solid identity shines and varies with innovative ideas that move consumers' hearts and support.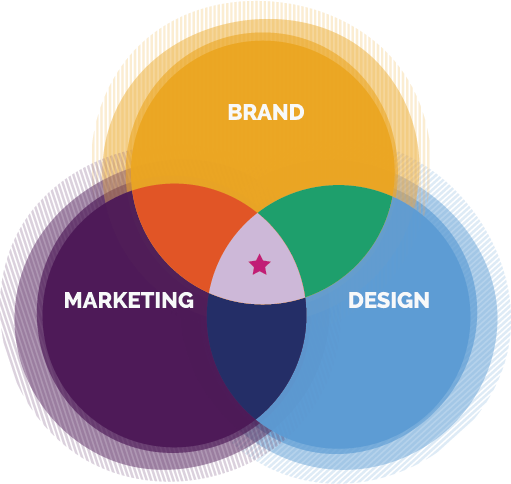 누구에게나 기억되고 사랑받을 수 있는 브랜드를 만들기 위한 무형의 자산(Intangible)을 전략으로 구체화합니다. 
시각(Visual) 커뮤니케이션으로 감동과 잔상을 선사하기 위한 브랜드 아이덴티티 확립의 크리에이티브를 합니다
감각을 자극하고 경험이 될 수 있는 마케팅을 위한 참여와 공감이 극대화된 유형(Tangible)의 아이디어를 실행합니다.
We are an international marketing and design company that provide and execute various marketing strategies with creative solutions adapted to our clients' requests.
CX/UX Experience Consulting
Experience Marketing and Comm.
서울특별시 강남구 강남대로 132길 12, 5층 ( T.02.3445.0775)
Come work with us! : )
We are always looking for great Saltcakers to join us.
Hi! Are you ready to ask a project?
You will take the great experiences of never had.