GSITM Official Website Renewal
GSITM's official website renewal was successfully completed. GSITM is a company that provides IT services on a large scale applicable to large-scale system integration/building, operation, and IT convergence. There are lots of successful achievements in B2B businesses through GSITM partnership collaboration. Taking advantage of the business needs of companies to companies, it intuitively expose accurate information and various references. GSITM's business target users were to people who enter the official website.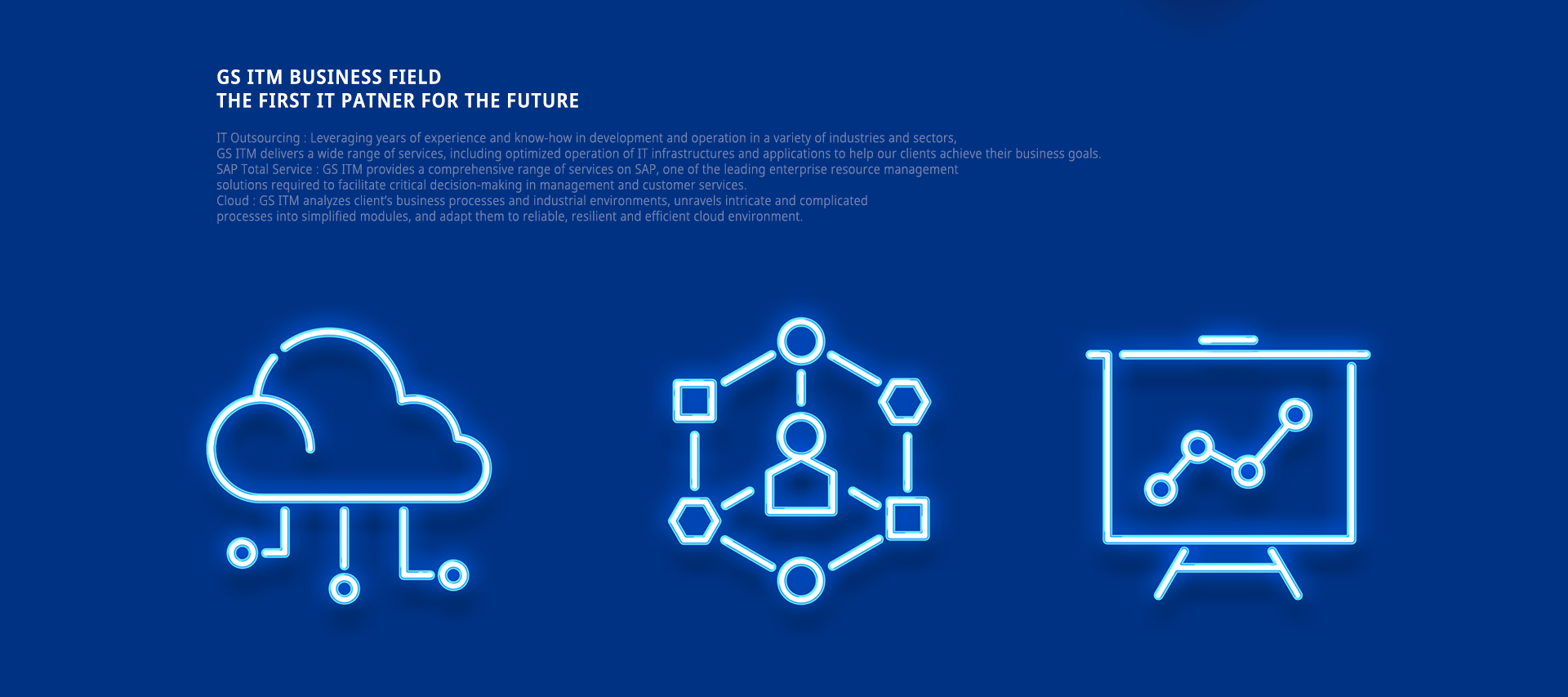 Main Key Visual area was design to compose three main GSITM fields to emphasize viewers of the important features. If the business grows into other sectors, additional images could be visible to the viewers.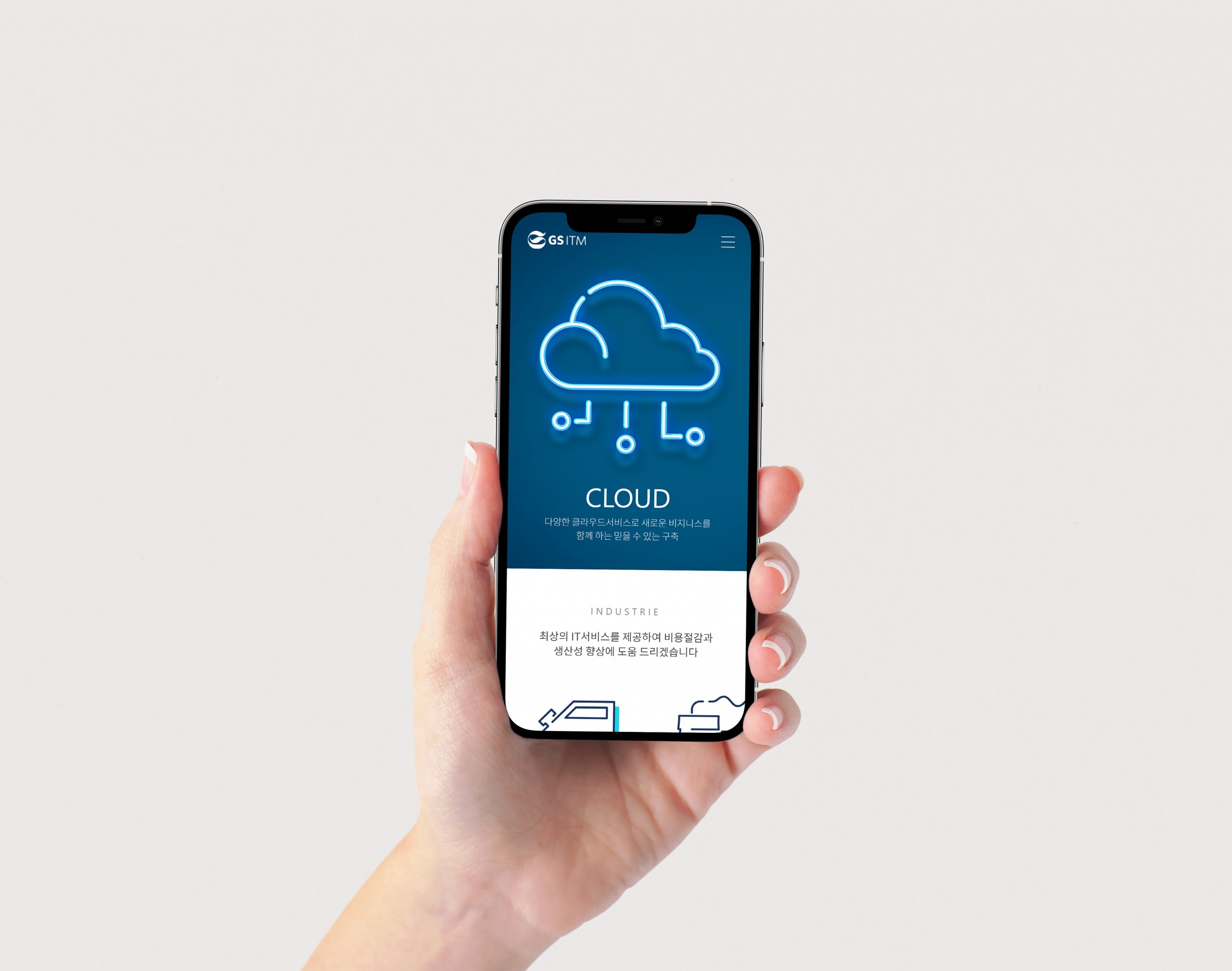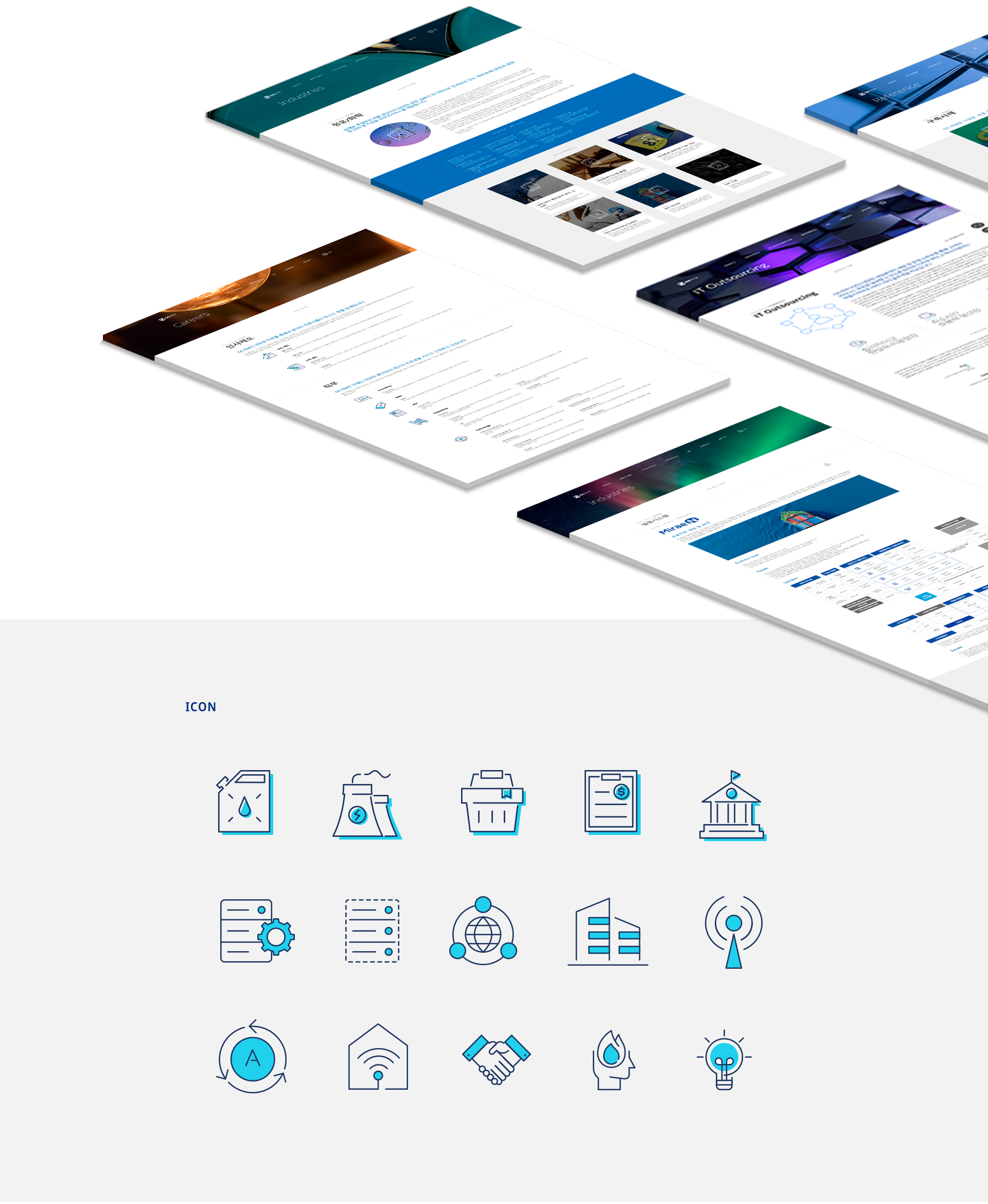 Icons were designed using the point colors designated to GSITM in the Look and Feel line of the icons. These were designed to visually deliver the sectors and services that GSITM provides. In the future, Saltcake hopes to see more sectors and more services that GSITM will provide.