Hyundai Transys Client Homepage Renewal
Effectively established the characteristics of the next generation of mobility leaders.
Hyundai Transys Official Website renewal focused on PC and Web responsive renewal. Hyundai Transys is a company that mainly produces powertrain, which is a key technological functioning item inevitable for automobiles. It is like a hidden pearl inside a clam. The website focused on Hyundai's technology and direction of the company and how it will move forward in the future within the rapidly changing automobile industry.
Main Key visual area consists of a video, which was interested in the direction that Hyundai Transys had asked for. The company's competitiveness and the future-oriented image were highlighted by the emphasis that Saltcake has poured upon.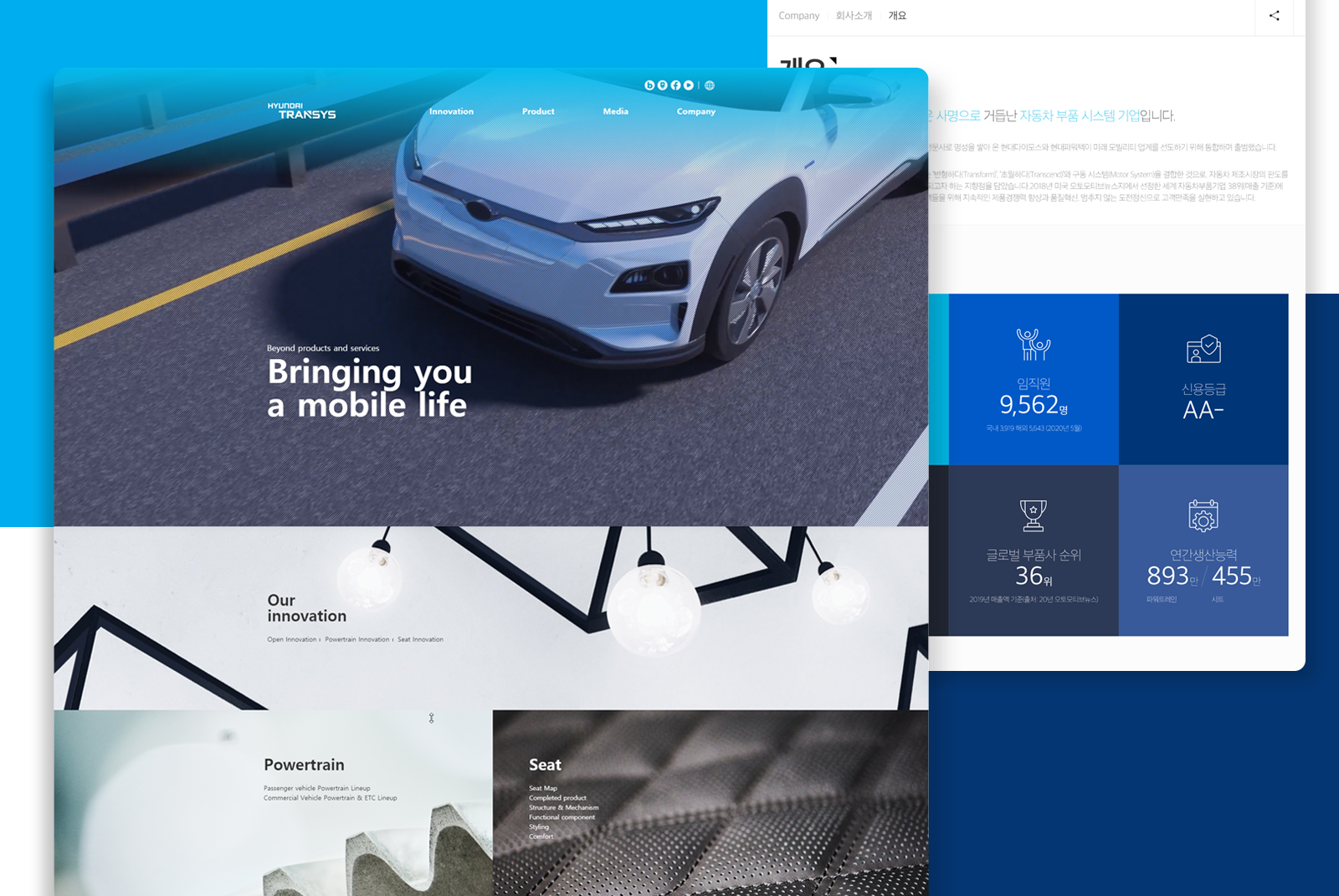 Innovation was collaborated with artists to provide a content that is directly related to Hyundai Transys's research and development and emphasize the storytelling, interviews that can provide innovative corporate image, and also in format of articles. 
Powertrain and the correlated information in the according layout provides emphasis on the items. The design itself showed that information should be highly strengthened just by the change in appearance. The lively photos and images captured by the R&D department provided a highly impressive corporate identity and strengthened their corporate image.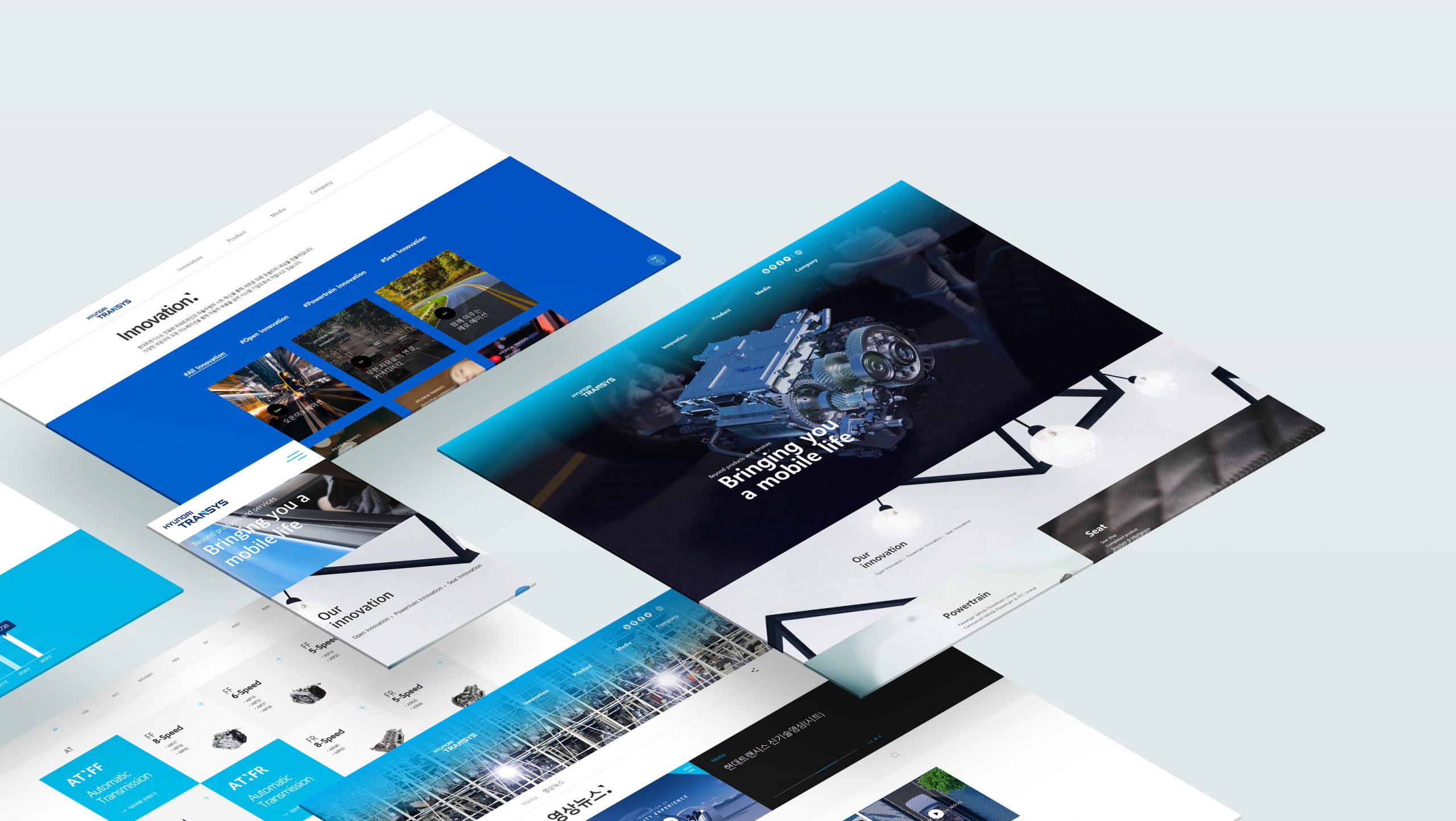 Saltcake looks forward to seeing the development and future B2B connections that Hyundai Transys will be making in the future and hopes for their success.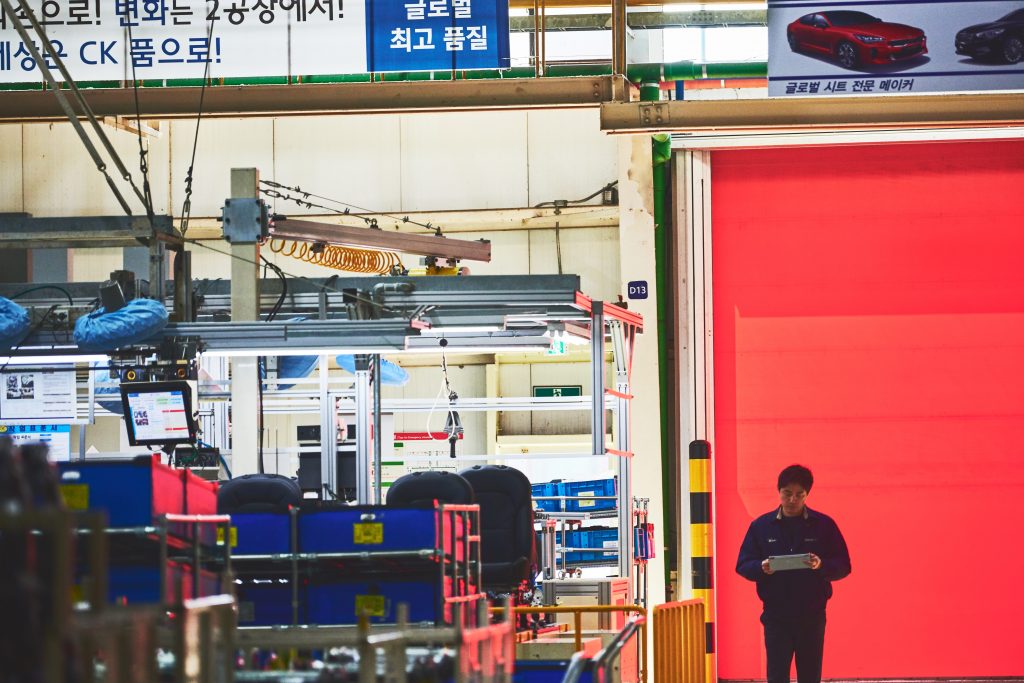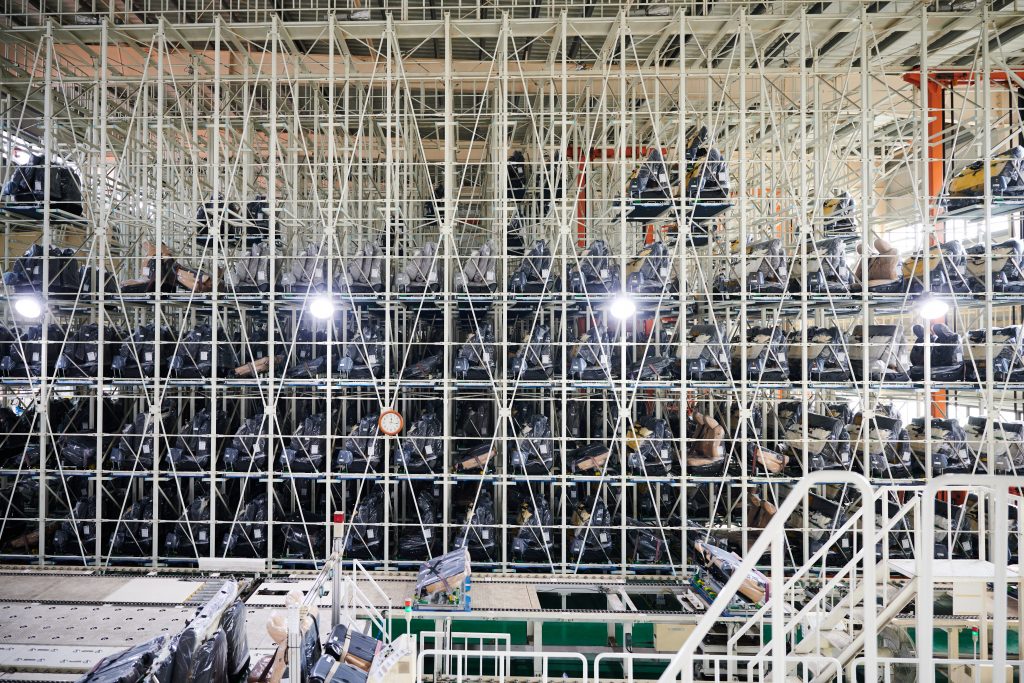 In addition, Saltcake has cooperated with artist Oh Joong-Seok, the screenwriter for the television show, Infinity Challenge. He has provided the images for the main page of the website. We look forward in future collaborations with artist Oh Joong-Seok and expects for greater success and synergy in the future.